All the amenities of our beautiful brand-new event center and experienced party planning staff are at your disposal to make your wedding day personalized and worry-free.
---
Please see the Little Crow Wedding Guide for complete information about the amenities we offer to make your wedding memorable and unique such as -
Work with our experienced staff to customize our beautiful, spacious venue to fit your needs with our 20x20 portable dance floor and staging for a DJ or band
Enjoy a complimentary menu tasting to choose your perfect meal
Select from a variety of delicious buffet options or plated entrees such as the chef-carved prime rib or the wild rice stuffed chicken
Create a customized display like a S'mores Bar and Dessert Skewers
---
Wedding Packages
Director of Sales and Marketing: Amy Johnson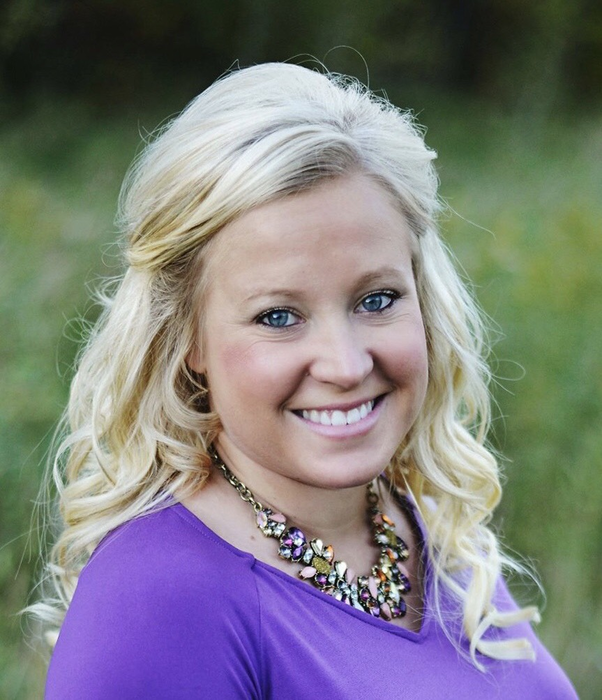 Amy Johnson is a dedicated Manager with 13+ years of combined experience in the Hospitality and Food/Beverage industries. She is a detail-orientated professional with strengths in event creation, planning and execution.
Amy recognized her passion for hospitality while working part-time at The Radisson Hotel in Fargo, ND as a Guest Services Representative in 2009. At this time she was attending Concordia College in Moorhead, MN, where she graduated with a Bachelor's Degree in Communication Studies, emphasis in Public Relations. Soon after graduation she began her career in management at Target stores. After 5+ years of effectively managing a team in a fast-paced retail environment and delivering exceptional guest service, she found her way back to the hospitality industry. After working for TPI Hospitality as a Sales Manager for 1+ year, she was happy to come across the Little Crow Resort project. Tanner (husband), Amy and Lindy (daughter) had just recently purchased their first home in New London, MN in November 2017. After hearing about the project, she was excited to pursue a career in the community in which she plans to continue to grow her family.
Amy's love for the game of golf is something special. She was introduced to the game in the first grade and was taught all of the fundamentals by her grandfather. Amy played competitive golf throughout high school, was a two time State participant and went on to play for the Concordia Women's Golf Team for four years. In her adult years, she enjoys getting out on the course when she can to play a quick nine.
Amy is very excited to be a part of the Little Crow Resort team, surrounded by many of the things she loves to do! For all of your "Golf, Gather, Stay" needs please
contact Amy
.